Rewatch the Java 21 Launch!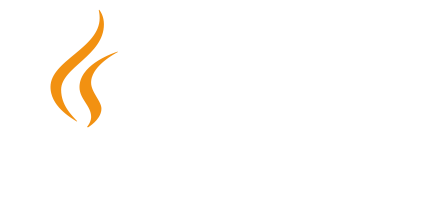 Java 21 is here! On Sept 19th we live-streamed an 8-hour event on our YouTube channel to celebrate another epic release with technical deep dives, exciting guests, community segments, and more.
Announcing the Java Playground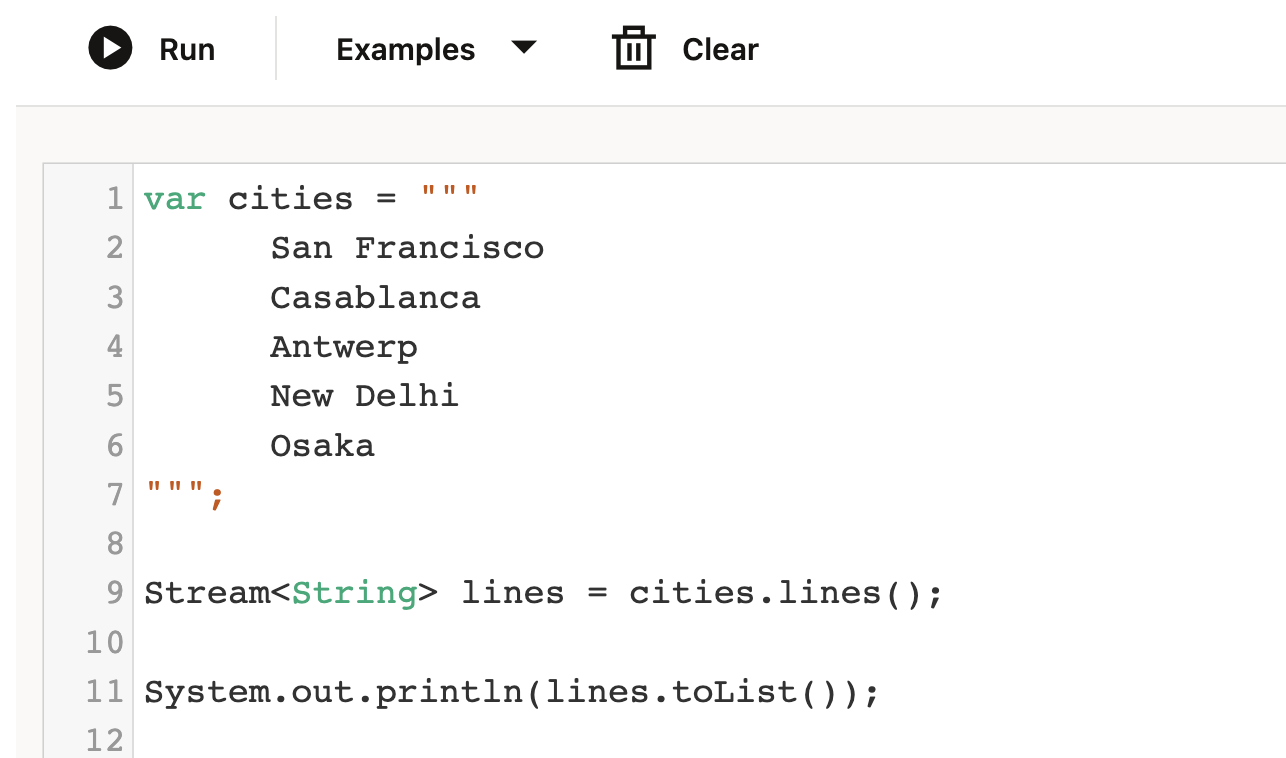 We're excited to announce the Java Playground, an online REPL (Read-eval-print loop) where you can try out snippets of Java code right in the browser!
Announcing Community Contributions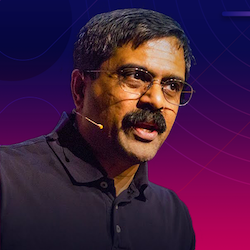 We are now accepting community contributions to Dev.java. Please see our initial set of amazing content from industry luminaries!