Watch & Listen
Inside Java Podcast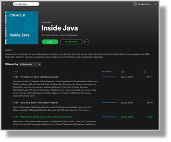 The Inside Java Podcast is an audio-only, interview-style podcast that discusses a range of topics from the Java language, the JVM, OpenJDK, platform security, innovation projects like Loom and Panama, and everything in between. Each episode is about 30 minutes.
Inside Java Newscast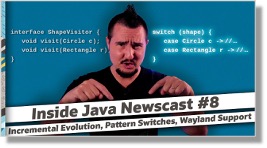 The Inside Java Newscast covers recent developments in the OpenJDK community. In just a few minutes, it presents new Java releases, new language features and APIs, coding tips and tricks, or insights into OpenJDK development.
JEP Café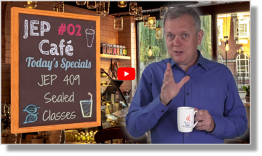 The JEP Café brews a new JEP to explore each month in about 10 minutes per episode.
Sip of Java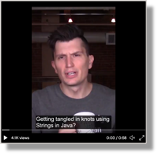 Take a Sip of Java with these 1-minute YouTube shorts that explore a wide range of new features in the JDK.